Alice Pang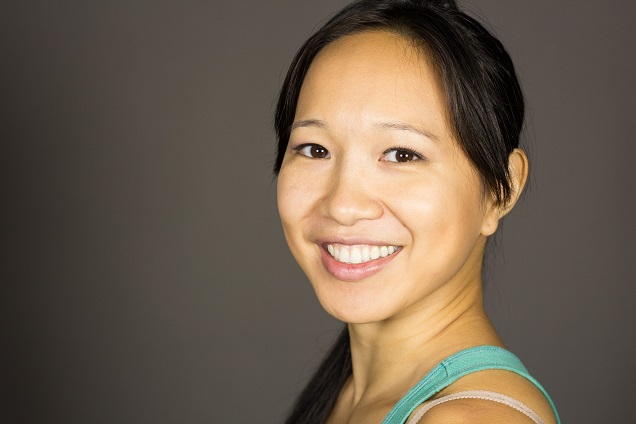 dancer, aerialist, ninja, food lover, biker, DevRel
Welcome to my little corner of the internet. I help developers build cool technology at Facebook, formerly at Google, MoPub/Twitter, and Microsoft.

Here's a short video showing one of the coolest things I've done as a Developer Advocate:

When I'm not out talking to developers and helping them build and monetize their apps, speaking at conferences, or delivering webinars, I'm performing with Cabaret San Jose and Guns N' Poses, training in circus arts, exploring new restaurants, and puzzling with my friends.

Here's the audition video I put together for American Ninja Warrior Season 7, in which I sadly plummeted into the water:

To the left you'll find some useful links and ways to connect with me.